Our team here at the office of J. Russell Danner, D.D.S. strives to educate patients on maintaining proper oral health and enjoys making their experience with us as memorable as possible. We focus on helping you feel as comfortable as possible during your procedure, and our goal is to make our office a positive, welcoming environment for everyone. To schedule an appointment with us, call 405-749-1676 today and meet our dentist in Oklahoma City, Oklahoma.
Suzanne — Front Office Manager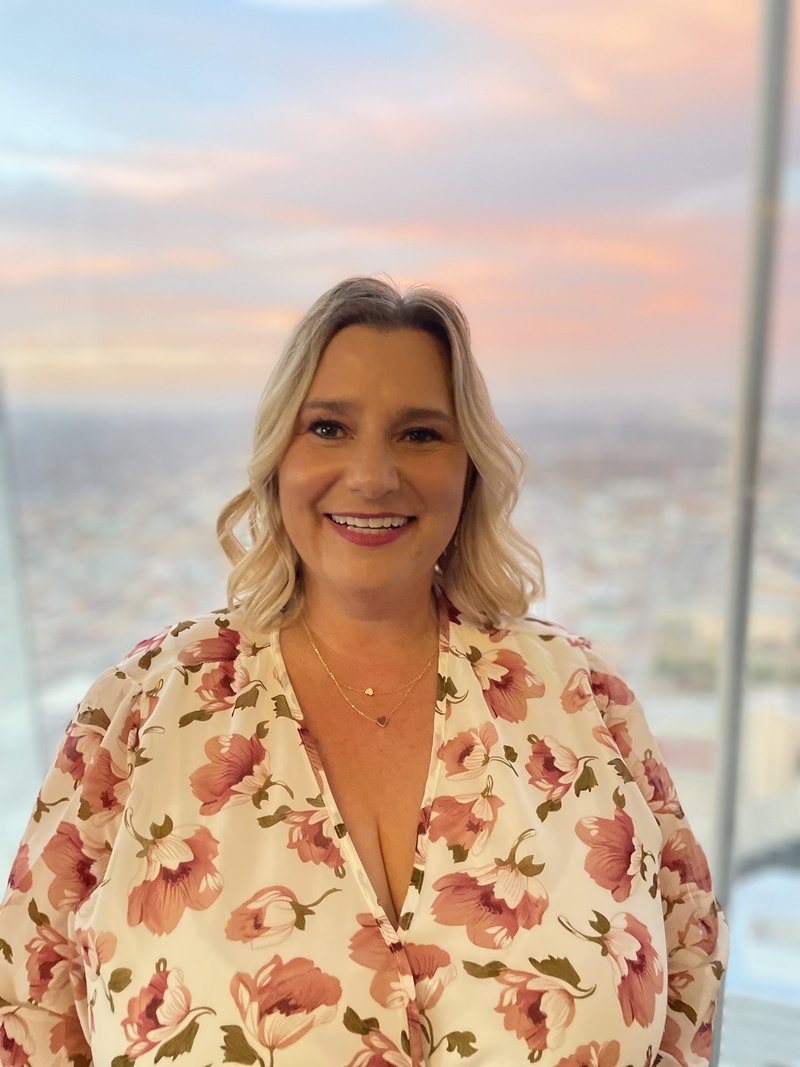 Suzanne earned her dental assistant's diploma in 1990 and has eight years of experience as an assistant. She spent one year as a treatment coordinator and 20 years as an office manager. She moved here from Canada in 2004 and joined our team in 2013. She enjoys working with her amazing boss and peers and the patients that we serve every day. She always goes above and beyond to help our patients and likes to form close relationships with them.
She and her amazing husband, Keith, have two grown daughters, Nicole and Kelsey, two pups, Spike and Fergie, and one grandson. In her spare time, Suzanne enjoys traveling, Bible study, home renovation, boating, and volunteering in the community. She also looks forward to attending concerts and the theater and she loves being a part of the mentorship program at her church and doing mission work in the U.S. and abroad.
Jenny — Dental Hygienist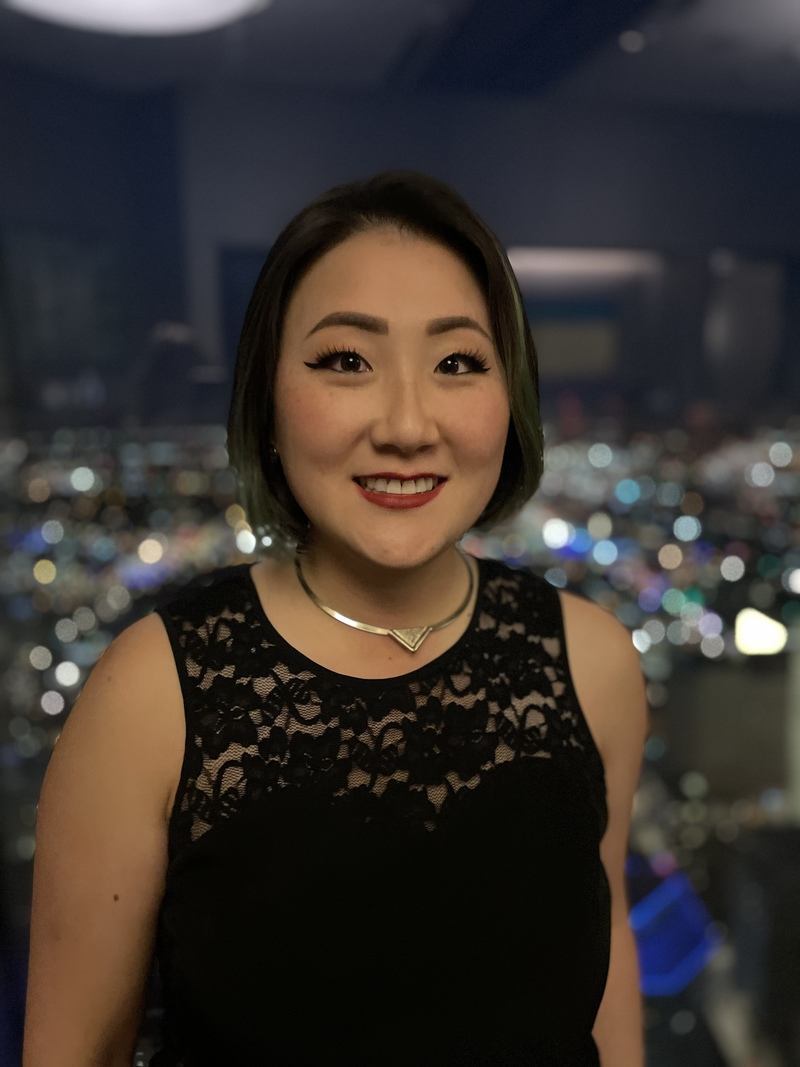 Jenny graduated from the University of Oklahoma with her bachelor's degree in 2015 and joined our team in 2021. She loves working with her coworkers and patients in a family-oriented environment, and she strives to give the best oral care she can while building long-lasting relationships with her patients.
Jenny is married to her husband, Duy, and together, they have two sons, Leander and Liuus, and one daughter, Leia. They also have three fur babies: Kiui, Remi, and Mangi.
In her free time, Jenny enjoys crafting, event decorating, and taking care of her house plants, as well as volunteering her time to serve others. She participated in the Oklahoma Mission of Mercy for several years and has offered free dental screenings at a number of other charity dental events.
Julie — Dental Hygienist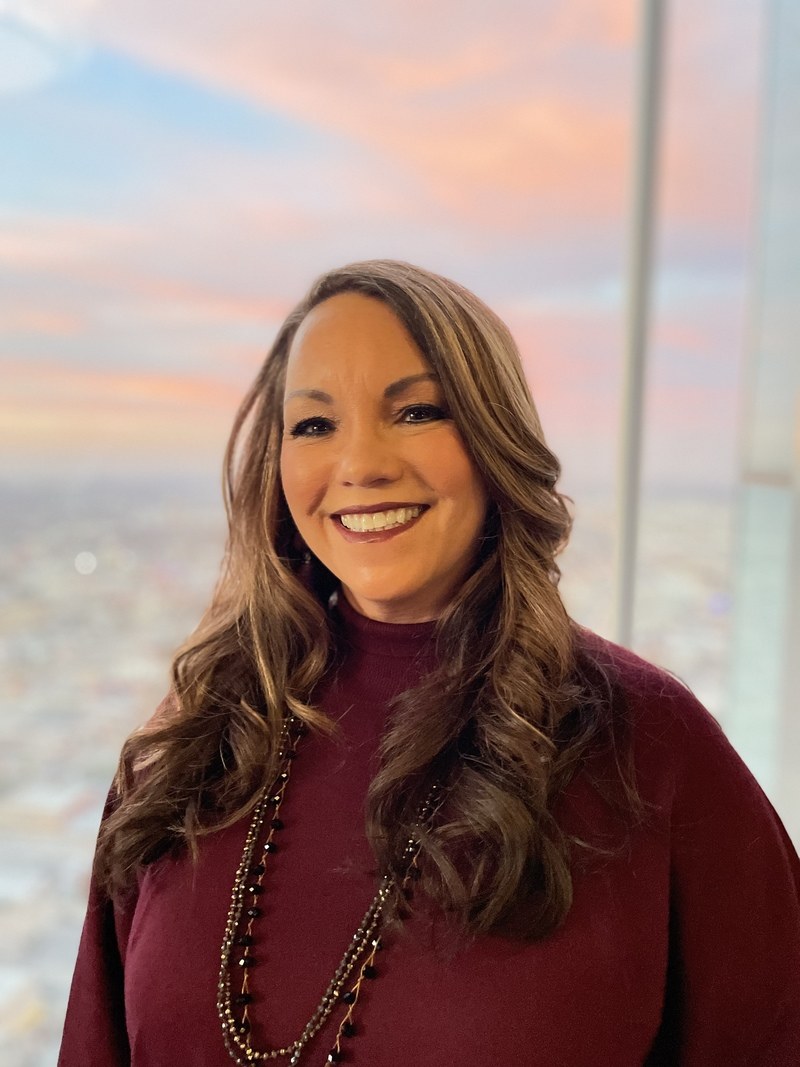 Julie has been a part of our team since 2012 and is a graduate of the North Dakota College of Science, where she earned her degree in dental hygiene and nutrition.
She has devoted her career to creating great dental health for her patients and educating them about the importance of the link between oral and systemic health in the body. She has built strong relationships with her patients by treating them like family and making them smile.
Julie was involved in the American Dental Hygienists Association for 25 years as president and as a member of the executive committee for policies and bylaws. She stays abreast with her continuing education and always does her best to educate her patients about the importance of maintaining a healthy smile.
Julie is a fitness instructor and enjoys going to the lake on the weekends. Traveling is a passion of hers, along with snow skiing, hiking, and spending time in Colorado with her family. She is very goal- and team-oriented and feels so fortunate to be working alongside an outstanding doctor.
Vania — Lead Dental Assistant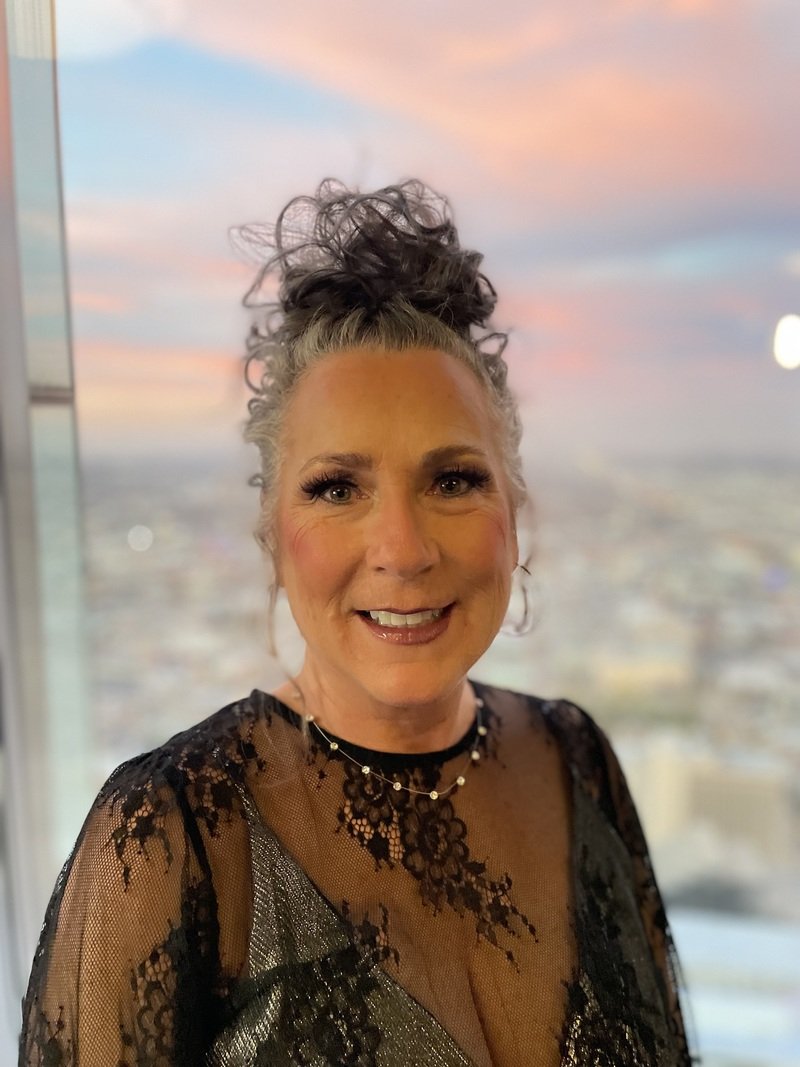 Vania has been with our practice since 2005, and she will tell you that she works with a great team. She excels at making our patients comfortable and even making them laugh! She loves the fact that she has been sitting in on procedures with Dr. Danner for years and that she has been able to bring smiles to people that may not have had one in a long time. She also appreciates the way that everyone on our team is there for one another and that we all work well to make the office run smoothly.
Vania has a daughter and two granddaughters. Away from the office, she looks forward to visiting thrift stores and estate sales to find items that no one wants anymore, bringing them back to life with paint and giving them a new character for resale.
Brittani — Dental Assistant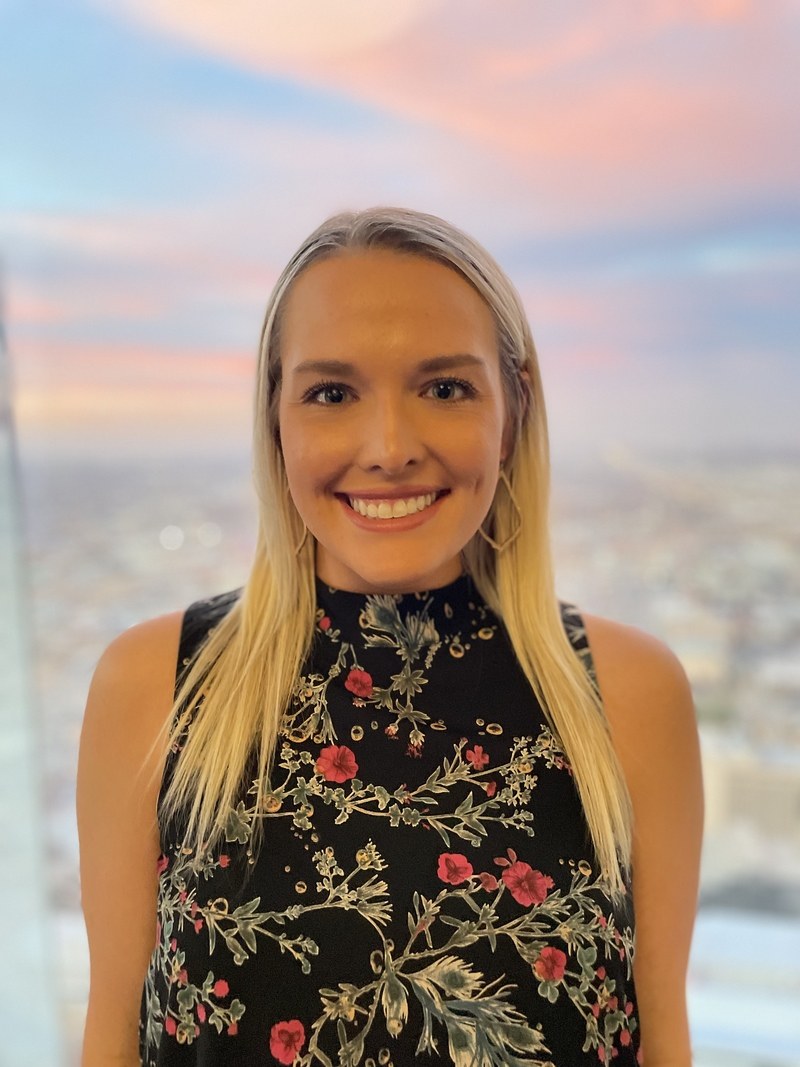 Brittani graduated from Yukon High School in 2014 and attended Custom Dental Assisting School in 2015. She enjoys working with people who are like family and getting to know our awesome patients, and she strives to help all our patients feel better about their smiles. Brittani is married to her husband, Taylor, and, in her spare time, she likes going to the lake, being outside, and spending time with friends and family. And she loves OU football!
Kay — Front Office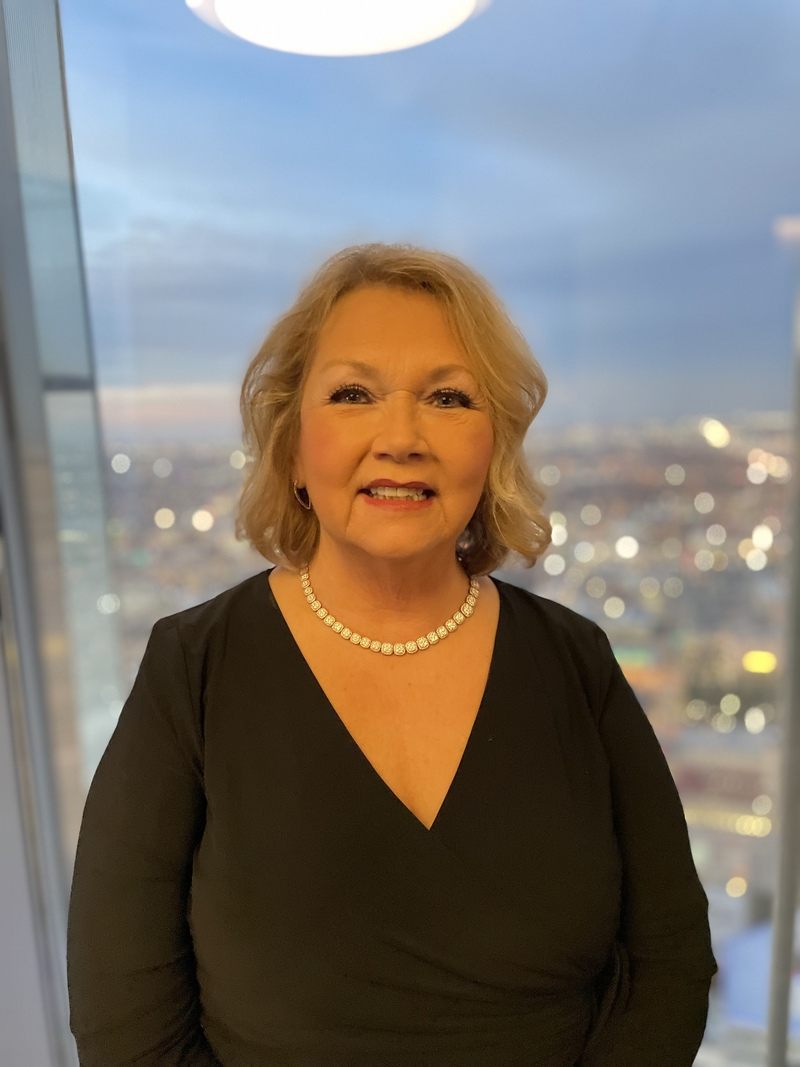 Kay is a certified dental assistant, past president and fellow of the American Dental Assistants Association, and our wonderful front office coordinator. Kay has been working with our office since August 2021 and brings over 42 years of experience in the field! She loves how everyone at J. Russell Danner, D.D.S. works as a team to promote excellent, ethical dentistry and to care for the overall well-being of our patients.
Kay has two wonderful children, two grandchildren, and one great-grandchild. When she's not hard at work, she enjoys traveling, hunting, and cooking.
Melinda — Business Manager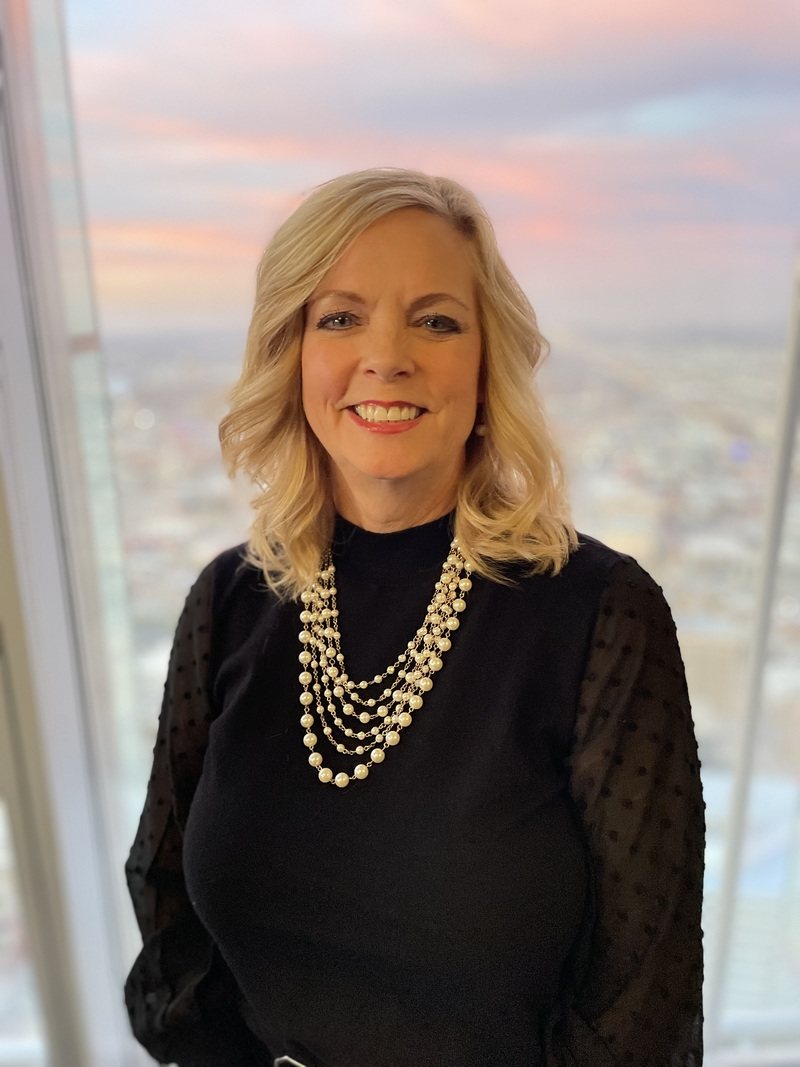 Melinda is married to Dr. Danner and has been with us since we opened our doors in 1996. She has a bachelor's degree in finance/accounting and marketing from Oklahoma State University. She manages the behind-the-scenes business side of our office and makes sure that we are making good business decisions and that we utilize our assets to best serve our patients. She loves the friendships she has with her fellow team members and enjoys the fun atmosphere at our office. She and Dr. Danner have been in business together since he finished his second dental residency, and they make a really good team. Melinda takes care of the business side while Dr. Danner gets to do what he loves the most — dentistry! She considers it a win-win since they are both doing what they love. Melinda and Dr. Danner have twins, one boy and one girl named Holly and Dawson, two precious Bichon puppies, Katie and Karlie, and a Goldendoodle named Winnie. When she is not in the office, Melinda enjoys photography, the outdoors, flower gardening, traveling, hiking, and creative design.